About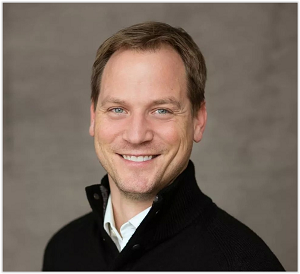 Michael Johnson is a respected and experienced real estate broker and owner of Glacier Park Realty in Northwest Montana. Born and raised in the Flathead Valley, Michael has a deep appreciation and love for the natural beauty and outdoor recreation that the area has to offer. With many years of experience in the real estate industry, Michael has built a reputation for providing exceptional service to his clients and helping them achieve their real estate goals.
In 2017, Michael was voted the best real estate agent in the Flathead Valley, a testament to his dedication and hard work in the industry.
One of Michael's key priorities is to make the buying and selling process as stress-free as possible for his clients. He understands that buying or selling a home can be a major life event and strives to make the process as smooth and seamless as possible. Michael believes in constant communication with his clients, keeping them fully informed throughout the process and ensuring that their questions and concerns are addressed promptly and professionally.
In addition to his real estate expertise, Michael is also a proud member of the local community. He loves and appreciates everything that the area has to offer, from the natural wonders of Glacier National Park and the pristine waters of multiple freshwater area lakes, to the world-class skiing and snowboarding at Whitefish Mountain Resort. Michael is passionate about promoting the area as a wonderful place to live and raise a family, and he is committed to helping his clients find the perfect home in this beautiful corner of the world.